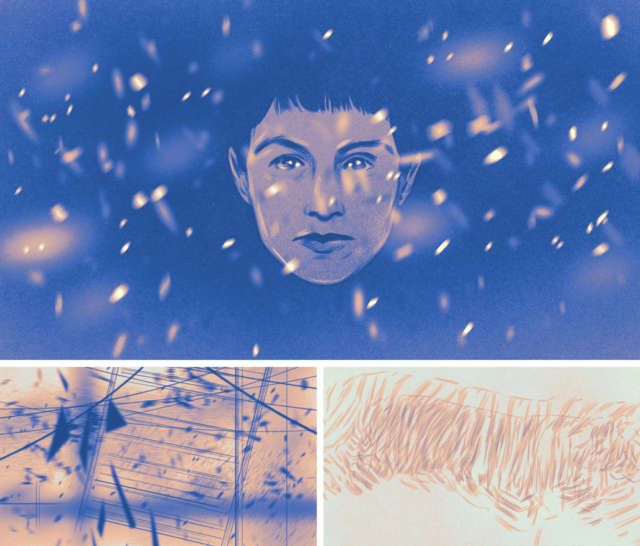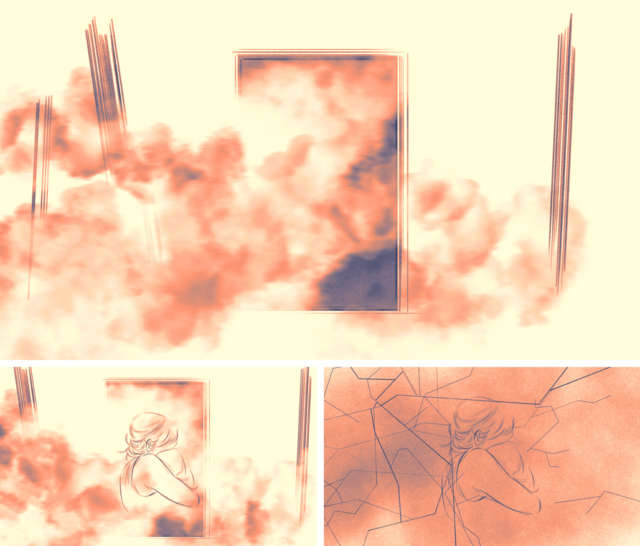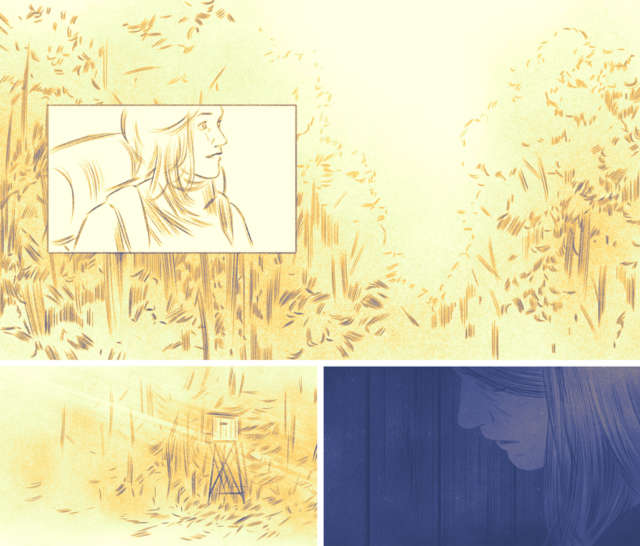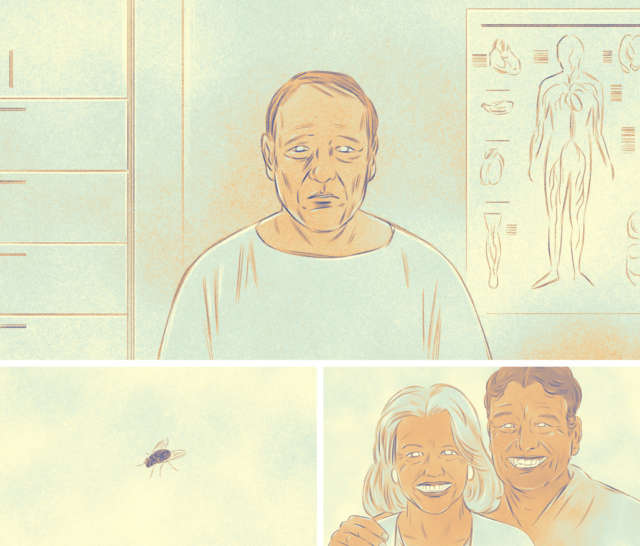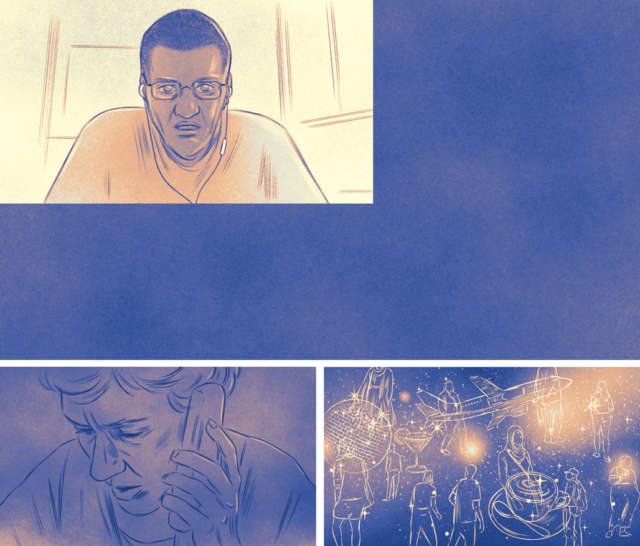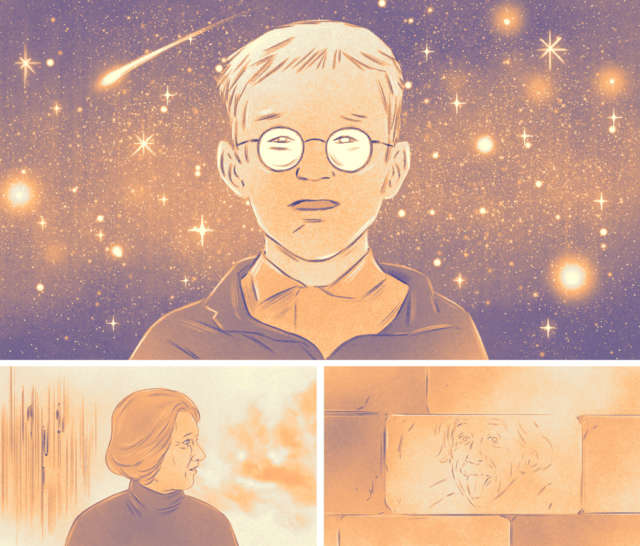 ARD Hörspieltage
From end of August until mid October I created 12 trailer for the audioplays that were nominated for the 2020 german audioplay award (ARD Hörspieltage).

The still images on the left belong to "Die Revanche der Schlangenfrau. Ein Klangcomic frei nach Unica Zürn" by Natascha Gangl, Maja Osojnik and Matija Schellander, "türken, feuer" by Özlem Özgül Dündar, "Wild ist scheu" by Karen Köhler, "Koslik ist krank" by Julia Rothenburg, "Mein hohles Herz singt Lieder der Versammlung" (Eine Collage entstanden zur Zeit des körperlichen Abstands) by Hannes Becker, Nina Bussmann, Dimitrij Gawrisch, Maren Kames, Julia Kandzora, Judith Keller, Thomas Köck, Joël László,Jan Schomburg, Kevin Rittberger, Gerhild Steinbuch, Lena Vöcklinghaus and "Einsteins Zunge" by Christoph Buggert.

Link to all trailers (in German) behind these lines and also behind the illustrations on this page.

Compositing and animations by Kirill Abdrakhmanov!